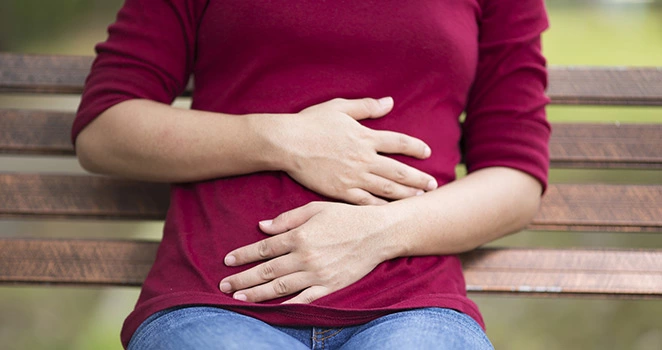 Stomach ache can indicate all is not well in your body and you should do something. It is among the conditions that can ruin your entire day if you ignore and don't keep it on the bay.
This is what you should when you wake up with a stomach ache;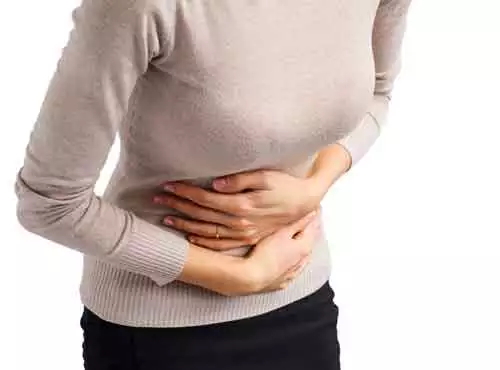 1. Go straight to the bathroom
Identifying the actual cause of stomach pain can be hard. After realising that you have stomach upset, go to your bathroom and have a bowel movement. This is a way of edging off the condition.
"The hallmark is that once you get to the bathroom and are able to have a bowel movement, typically the pain or discomfort is relieved as part of the process," says Steven Fleisher, MD, chief of gastroenterology and director of interventional endoscopy at the Center for Digestive Disease at MedStar Franklin Square Medical Center.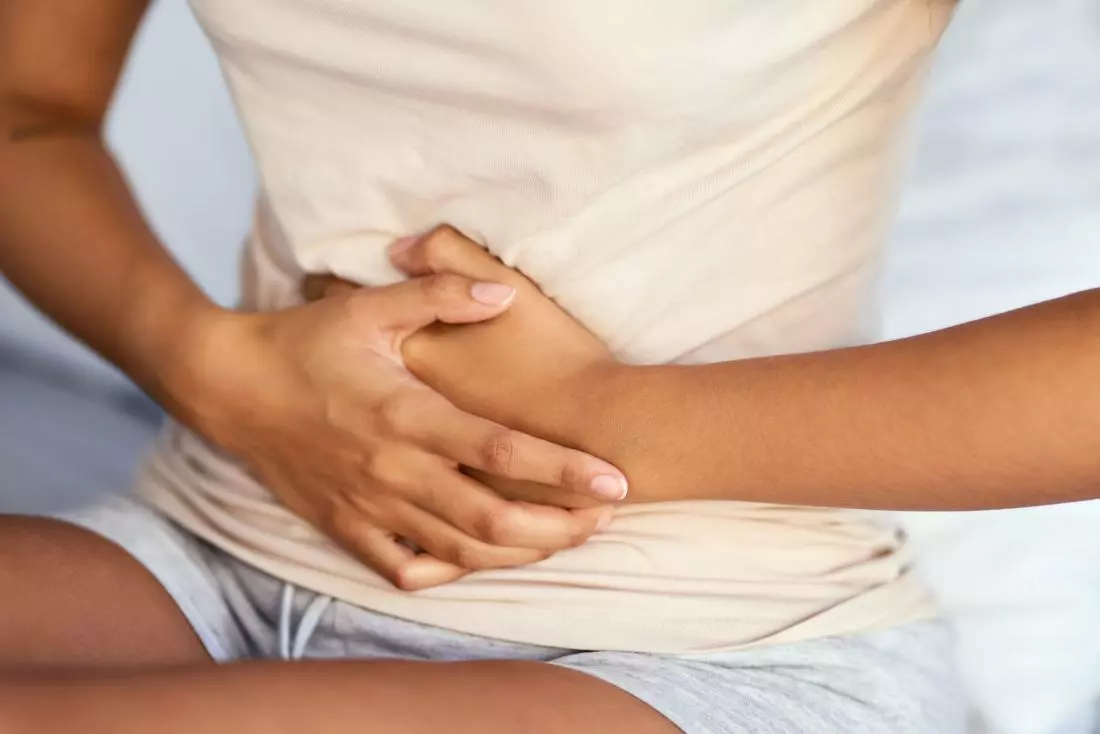 2. Opt for natural remedies
This is also the best thing you can do. You can try using turmeric. It is known for easing bloating and acid reflux. If the natural remedies fail to assuage the pain, then you should think of seeing a doctor.
3. Have some antacids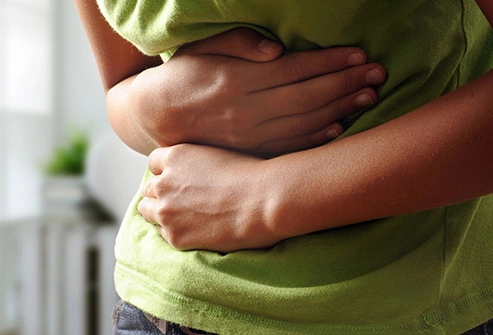 Dr Steven Fleisher further notes that antacids can also be used as a remission. They may give you some immediate relief. So try taking them.
"They are probably going to take the edge of some symptoms and give some immediate relief," says Dr Fleisher.